Toliver's Handmade is an ingredient conscious soap and skin care company based in
Indianapolis, Indiana that specializes in healthier handmade artisan soap and skin care products.
Meet the Owner
and Artisan
My name is Tera Toliver and I am the owner and creator at Toliver's Handmade. Although I'm a trained engineer, my passion is creating handmade soap and skin care and I created Toliver's Handmade so I could share that passion with you.
I discovered my passion for creating soap and skin care by accident. Both of my children suffer from severe eczema. Try as though I might, I couldn't find a product that would keep them moisturized without also irritating their skin.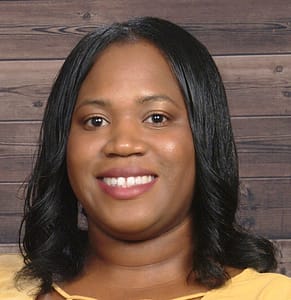 In a quest to find something to keep their delicate skin moisturized, I began formulating skin care items. Not only was I able to help my kids, but I've also found what I truly love doing. I hope you enjoy using my products as much as I enjoy creating them especially for YOU!
Our Mission
Toliver's Handmade is committed to creating high quality, sustainable, and healthier soap and skin care with special emphasis on using predominantly natural and naturally derived ingredients and providing full ingredient transparency.
Our Vision
Our vision is to establish ourselves as a leading skin care production
company and retailer whose products offer a healthier approach to skincare
by excluding potentially harmful ingredients found in many other skincare products.
We strive to earn your loyalty by providing skincare products that always exceed your expectations.